7th Grade Rabbinics

Morah Farin

This Week's Parasha: VaYetze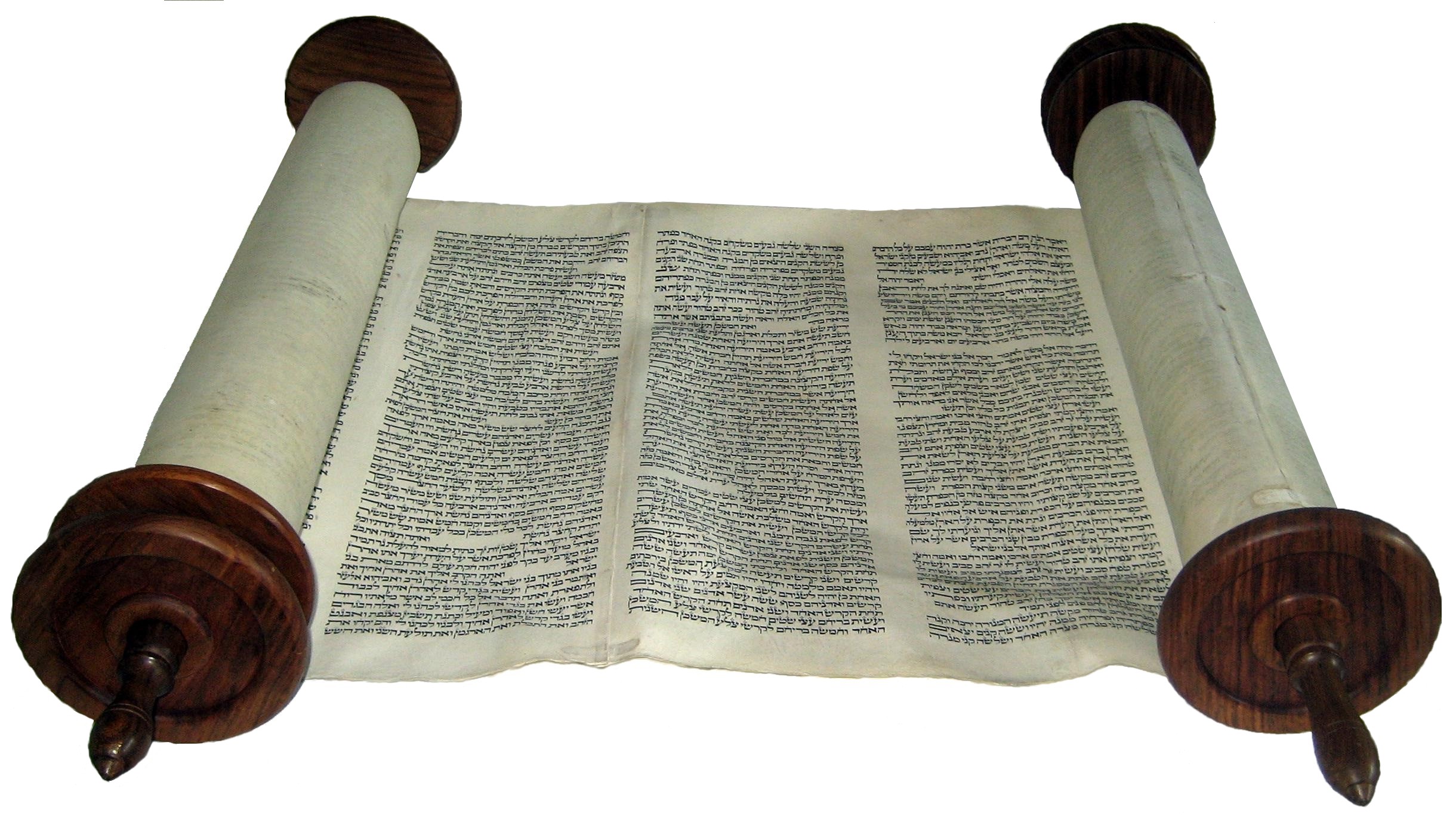 ---
Announcement
For students that were absent on Thursday, November 16th, or Friday, November 17th:
Make a poster with 15 pictures representing the Birkot HaShachar
Glue the name of each Beracha on top of its picture
Be ready to present on Monday
---
Wishing you all a wonderful week! If you need help with any assignments, just send me an email. I'm here to help you succeed.
---